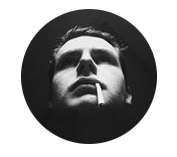 Here
My name Is Unimportant
I'm a Writer from Bradford, I've made this website to advertise some of my work. Feel free to read a sample, some of the work, I'm still writing, always writing. I now own a Adler Gabrielle 25 Typewriter; It's coming in handy, writing my debut novel.
Where It All Began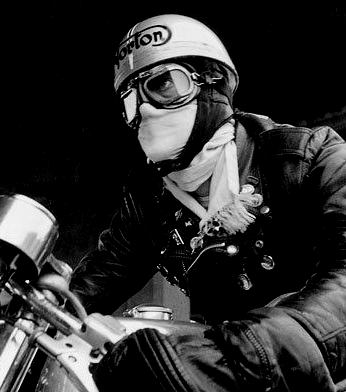 I used to write stories: As far back as my early teenage years, where, I'd write about anything going. Except, this time, I knew, that I wanted somewhere to put these stories. So, I naturally, decided to create a website, where, I'll be regularly updating people.
I use this website as a jetpack for my novels, as well as using Wattpad, I have other websites, too, although, I'd rather use this one.
Currently, I am writing "Ezra, The Wind Blows" ;You can find samples of my work on the Books page.